Our new location at the corner of West College Avenue and Dutton Avenue will carry on the Splash Express tradition – fun, high quality, quick, and fantastic prices.
If you have driven past our location, you'll notice that it's changing quickly! At first it looked like this…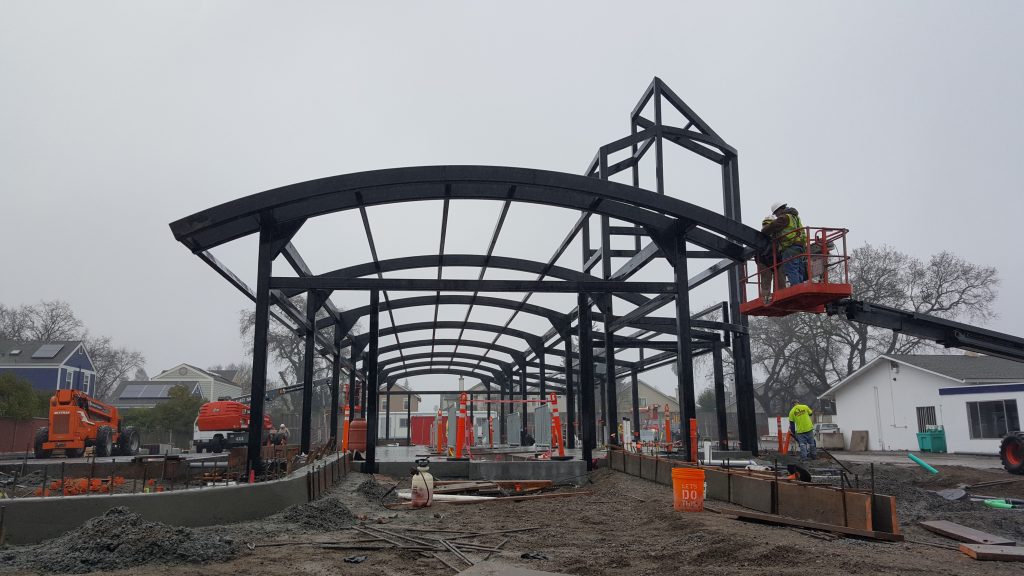 Then it looked like this…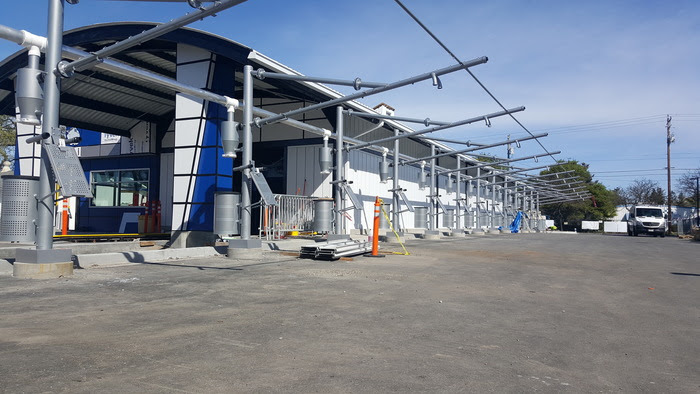 What does it look like now? If you are a student, professional, parent, or anyone else who drives a vehicle, it's time to find out!
Come to our Celebration
We will be open for fun, fast, and fantastic car washes at 458 West College Avenue starting May 7. Our big celebration will take place in June!
With our convenient location and fast car wash, everyone has access to a high tech, quality wash that has you in and out in about 3 minutes. All gift cards and monthly passes from our Santa Rosa Ave location can be applied to the West College location as well.